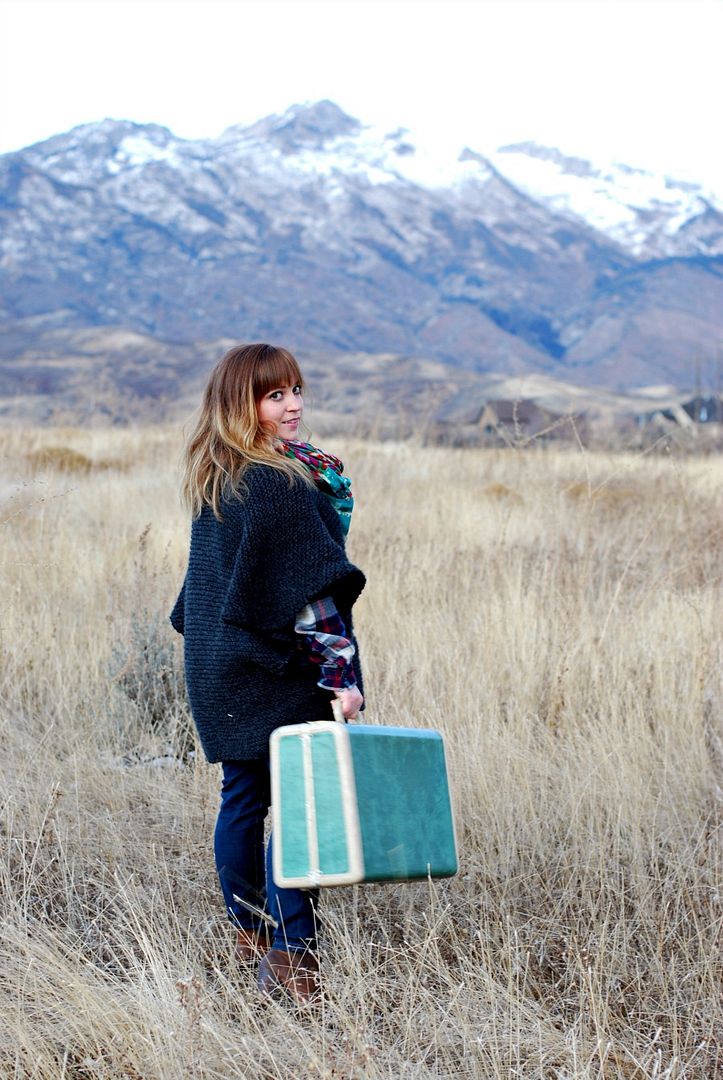 I am Gentri- a mountain climbing, fox loving, mint chocolate chip ice cream eating 20-something year old (who usually acts like I'm 80 or 5), adventurer. I am a lover of all things natural who at the same time is a makeup artist and master aesthetician. My dream is to travel the world (or at least to Europe) and to make every day an adventure.
You can check out my personal blog
HERE
.
I'm Lauren or Lo if you prefer! I blog over at the little ditty
TIPPEECANOE
. Which explains my life oh so well. It's a little here, a little there, and everywhere! Hawaii and Canada are both considered home to me. I heart the beach, traveling, smoothies, fish tacos, photography, and all things spontaneous! So go ahead and check it out, kick back, and stay a while!
Together we are two friends with big dreams. We each hope to see as much of the world as we can and never stop having adventures!