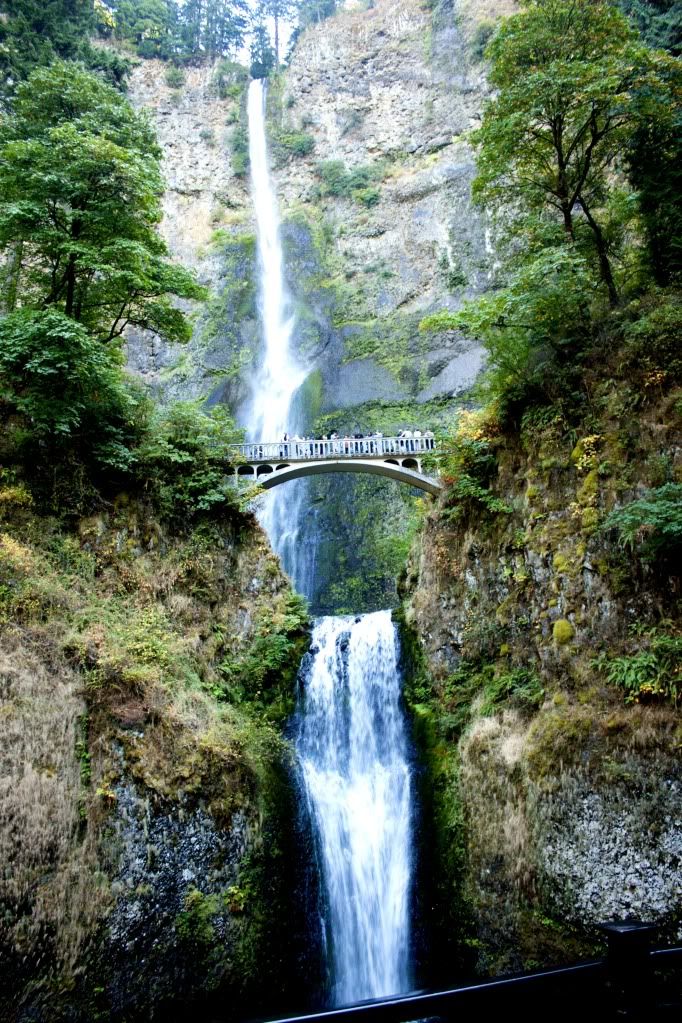 One of the highlights of Portland, Oregon would be Multnomah Falls. The Falls stand at a total of over 600 feet, trails climb up along the side of the falls stopping at the bridge and continuing onto the top of the waterfall. There are also trails that venture off from the falls in every direction, most are paved, and there's a variety of lengths- something for everyone.
Out of everything I saw in Portland, Multnomah Falls was my favorite. It's one of the only (if not the only) tourist traps I found. The Lodge has a restaurant which I wasn't able to try, but I'll tell you, the smell was amazing. Below the restaurant on the ground level is a souvenir shop with a variety of treasures. I am still in love with the things I brought home.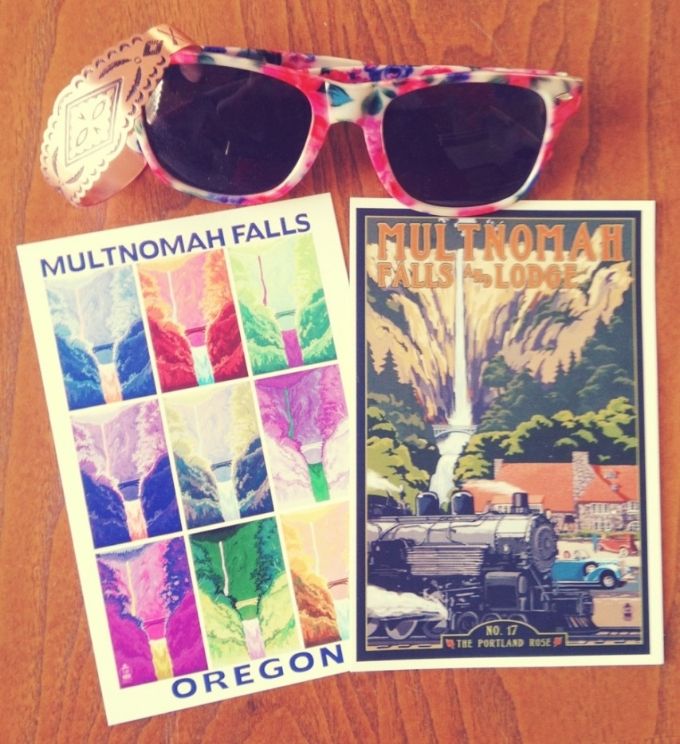 I recommend Multnomah Falls to everyone that finds themselves in Portland, Oregon.