We're excited to introduce our first Guest Poster- Amy from The Charming. If she's not considered a world traveler then I just don't know who is.

Venice, Italy
Hello, fellow travelers! My name is Amy and I'm the blogger behind The Charming
blog
&
magazine
. I have been blogging since 2011 and traveling all my life whether it be via a cruise, Bed and Breakfast, motel, or all-inclusive resort. I've practically done it all! I just have such a major travel bug and I'm often planning my next vacation, whether it's discovering what the good ole USA has to offer or a new country altogether. Today, I'm going to share some of my tips for planning a vacation!
Oh, The Place's You Will Go.
There are so many places in the world that you can visit. To first start, you need to sit down and think where you might want to go, how much time you can take off for a vacation, and how much money you have or are willing to spend. Obviously, flying to the other side of the planet is much more expensive than visiting somewhere on the same continent.
Whenever I am in the very beginning stages of planning a vacation, I start with comparing the highlights of the options.
What are the highlights of each option?
Examples of highlights include the Coliseum in Rome, Angel Falls in Venezuela, or the Cuban food in Miami. Highlight what you and whoever you will be traveling with will want to do when you're there. This helps you get a good idea of how expensive or inexpensive the trip might be, how logistics might work, and what you need to consider for that location (travel to, from and around; accommodations; tours and trips; etc).
For instance, I'd really love to go to Greece one day, but when I was recently looking at all the highlights that I would want to see, I saw that I would have to move around the country a lot; consider transportation by bus, ferry, plane, or rental car; and look for several different accommodations because a lot of the highlights were so spread apart. I knew this would take extra vacation days and a bit more money, so this high-cost, high-concern vacation is temporary put on hold for another time.
On the other hand, Washington D.C. has such a great transportation system around D.C. and to D.C. from the major surrounding cities (you know so that you don't have to stay in D.C. if it's more affordable for you to not), so many options in terms of free or cheap attractions, and such an eclectic culture and a rich history. I would say that this is a great low-cost, low-concern vacation.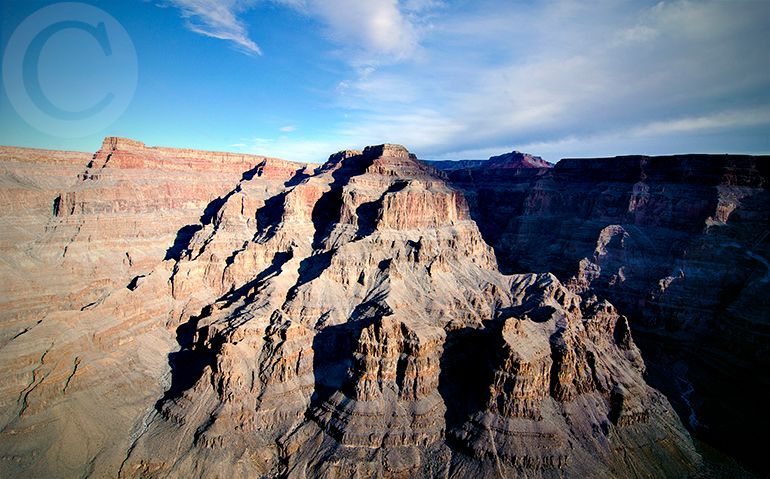 Once you know where you want to go, it's a good idea to be on the lookout for deals and steals as well as start comparing options on how to get there. For our upcoming Northwest trip, we knew all three of our cities would be relatively pricey to fly in to, so we just started comparing options for a flight schedule, looking at different airlines, checking out deals, and do this at least once a week.
I love Delta. I'm from Atlanta, the home of Delta Airlines. So I like to fly Delta whenever it makes sense, because it's really not as expensive as people think, they have deals and great deals just like anyone else. However, Southwest Airlines is a favorite as well. The only thing I don't like about Southwest is that you can't reserve seats! If you are part of airlines' email lists they will inform you of when there are cuts in prices for destinations and I check those often when I know I need flights for a trip.
I am a member of both Hilton and Marriott, mainly to rack up points for free night stays. Perks can include free upgrades (free WIFI, room upgrade, late check out or early checkin, skip the lines check ins, etc).
I know big and small hotels alike will do promotions and specials to get guests' money. Hilton recently had a deal for weekend hotel rates if you had booked by the end of January. Well, for our upcoming trip we knew when and where we were going, so we took advantage of the deal and got a fabulous downtown Portland hotel for $30-50 cheaper per night during one weekend of our Northwest trip.
I also like
AirBnb
for a different type of experience. Sometimes hotels can become overwhelming in price (room, valet, daily state tax, service charges, etc), and this is usually higher in bigger cities. You can pay a hefty fee for a small room. With AirBnB you have options to rent out actual living spaces from apartments and condos to entire homes. You get a variety of perks like free WIFI, parking spot, cable TV, a mini or full kitchen, a patio, breakfast, and tons more and you don't have to worry about all the extra fees. Of course, there are "rules" sometimes, like quiet time after 10pm, but if that's a problem for you, you can just look at another place.
In Seattle, I wasn't finding any great deals on hotels and Seattle hotels are exactly what you would expect for a major city. So I went over to AirBnb and found something walking distance to the city center, in a quaint little neighborhood, with chickens (super excited about chickens!), a patio, free WIFI, plenty of space, and close to some great restaurants. All of this for between 25% and 50% cheaper than what I would pay for a hotel for the same amount of time. This makes for a happy Amy.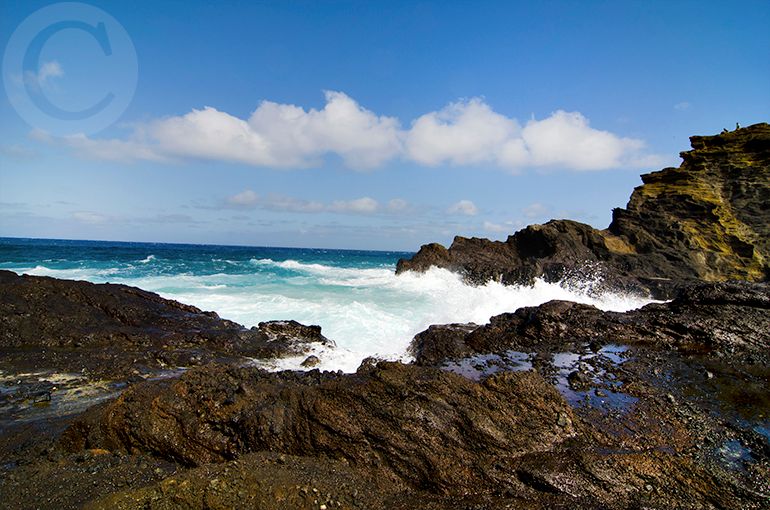 Oahu, Hawaii
You're now past the hurdle of of price checking, comparisons, searching for good deals in good locations, etc! Congratulations! You have made it to the fun part!
I like to do a variety of things to get an idea of what to do in the area.
I love looking at the travel website for cities. I'll always ask for their free travel brochures, too. Both the website and the travel brochures will have a great round up of things to do, see, and events and experiences as well as having deals and discounts to tours and events. They'll also be able to help with transportation options and public transit.
Though I'm not a hardcore Trip Advisor fan, it is a great place to check reviews on hotels and attractions, as well as just get general tips. They list places to eat, stay, and see in order of review feedback, which is nice.
I love Yelp, but I usually use it for food reviews and where to eat when I travel or even at home.
Groupon, Living Social, ScoutMob
I will start checking discounts sites maybe a few weeks before the trip. I've gotten discounts on meals and experiences before and it's also fun to see what all they offer for the city.
Being a member of car rental companies can be nice. I personally am not a member, though my mom and my husband both are members of different ones.
A money-saving tip to consider: it's often more expensive to rent a car out of the airports rent-a-car center. Get a taxi or bus to the next closest location and you'll get a better deal.
For instance, when looking at renting cars for our upcoming trip, it starts at $70/day to rent a car out of the Seattle airport, but get into downtown Seattle and it starts at $39/day. Talk about savings for a minor inconvenience!
Rome, Italy
Safety
It's easy to get so caught up with the fun of a trip that sometimes safety may take a backseat. But it's very important to make sure all your things are safe to prevent theft or other problems.
My top tips for staying safe:
>> Don't use a backpack. This is easy for thieves and pickpockets, especially in crowds. If you do use a backpack, use the little TSA locks or something. Even if someone can pick those locks, it would take time.
>> Don't have anything in your pockets, as lame as it sounds use a money belt or something around your neck or waist under your clothes.
>> Have copies of your license, insurance cards, passport, etc in different locations and keep your originals in the hotel safe, if you have one.
>> Have a curfew. You're in a foreign place, you don't know much about where you are, even if you're in the same country like the United States. It's best to play it safe and get back to your accommodations at a reasonable hour.
>> If the country you are in has a different language than you are familiar with, learn important key words and phrase.
>> Make sure you have phone numbers for local embassies, police, your hotels or where you are staying, and taxi cabs.
Foreign Travel
I have a lot more information about foreign travel on the posts listed below, but one important thing to consider is to look up the government's travel recommendations. You can check this out at
Travel.State.Gov
. This website will let you know about maybe the politics going on in the country and what you should be aware of.
For instance, in the country my husband was born and immigrated from, I checked this website to find out what I need to do as an American traveling there (since we're planning on visiting next year). I found out that as a photographer, I have to have written permission to take pictures of certain government buildings and if I don't, I could get arrested. My husband's family says this has just always been the case and I said I just won't take pictures of the buildings.
Also, check the
CDC's travel website
for recommended immunizations, to find out if there's been recent outbreaks if contagious illnesses, or just tips for how to stay healthy in your particular destination.
For more tips for general planning, staying healthy, and cruises, click
here
.
For tips on traveling lightly, click
here
.
-Amy